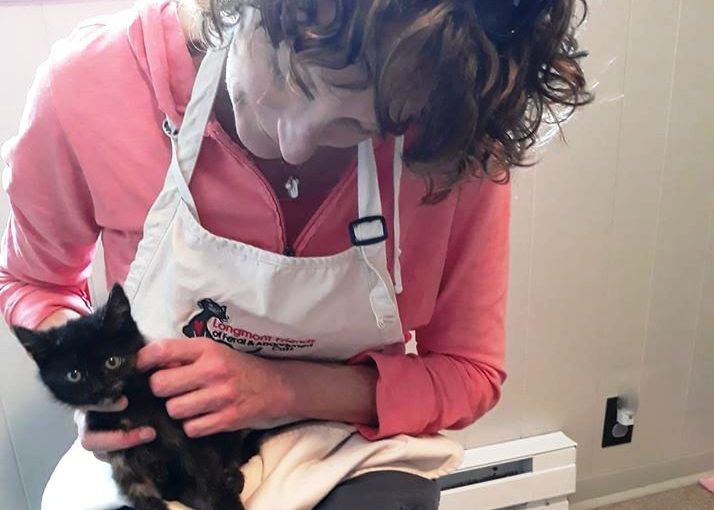 Since 2015, Longmont Friends of Feral & Abandoned Cats (LFFAC)  has been a tenacious advocate in the movement for humane treatment and protection of community cats. We save cats impacted by over-crowded shelters, lack of rescue resources, out-of-date laws, natural disasters, and more. It is thanks to compassionate supporters who stand by us that we can protect cats in our community.
Caring, thoughtful people like you make a difference and save lives every day by supporting LFFAC.  Only together can we make local communities a better place for our cats.
Please make a tax-deductible* gift today to help our cats live the lives they deserve.